Become our regional representative
A unique opportunity to open TMfeatures office in your city. Run TMfeatures regional office and earn a stable income.
Apply now
How it works
1

Apply for participation in the program

2

Register partnership with TMfeatures

3

Promote TMfeatures services in your region

4

Receive the agent remuneration

You & your local office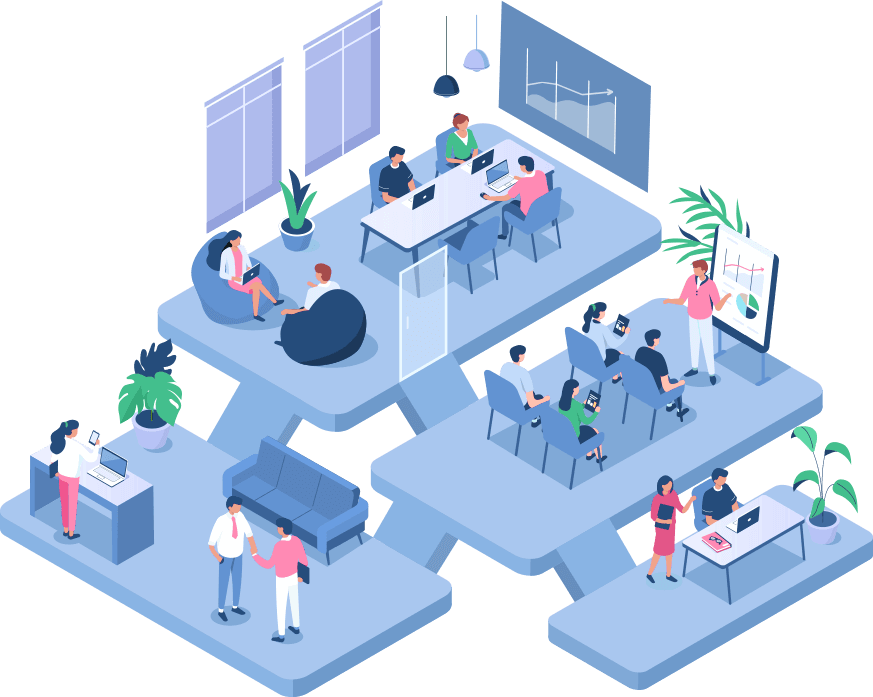 Workplaces for traders
Seminars
Opportunity to attract new customers
Clients education
Regional representative's income
Your income is a sum of standard affiliate remuneration up to $15 from each referral trade and 10% on the income of sub-affiliates, and additional payments, the amount of which is discussed individually with the partner.
The whole of conditions of participation in our affiliate programs is set out in the Affiliate Agreement.
TMfeatures

regional representative form
Please fill the form below for apply for participation in the program
Service is available only for TMfeatures clients